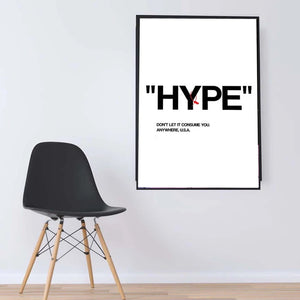 More Then Just "Wall Art"
Our products are more then just "Home Décor" or "Wall Art" they are statement pieces.  We offer art emphatically focused on high-quality material, modern design and a balanced price.
THE DETAILS
PRINT QUALITY
We use museum grade paper with bright and intense colors for your desired design that will not fade when exposed to sunlight regularly. We then ensure each and every print is quality checked to a high standard before being packaged for delivery.
PACKAGING
We want to make sure that your prints arrive in pristine condition. After being quality checked, posters are rolled individually within protective tissue paper, then shipped in a sturdy cardboard tube, sealed at both ends to protect your artwork from any bending or curling.
FRAMES
A good way to display your artwork is having it framed. Our posters look brilliant in three frame sizes which are available during product customization for each poster.
Subscribe to our newsletter
Promotions, new products and sales. Directly to your inbox.